Green waste skip bins are the perfect way to dispose of your garden waste. With a range of bin sizes to choose from, we have exactly what you need for your next green waste cleanup.
Pruning plants, cutting branches, performing some spring tidy up of your shrubs, raking up leaves, and getting out in the natural environment of your backyard is fun. However, disposing of the green waste that comes with it can be a pain. If you have a lot of green waste to get rid of, a skip bin might be the best way to go. With bin sizes ranging from 2 cubic metre to 8 cubic metre, we have a bin that will suit your needs. Not only that but green waste can be combined with other waste types for a one-stop-shop solution.
Our bins are also easy to use due to the wheelbarrow access doors that make loading your garden waste easy and we focus on recycling as much waste as possible.
Get a quick quote for your next skip bin hire and enjoy same-day delivery if you're looking to get started straight away.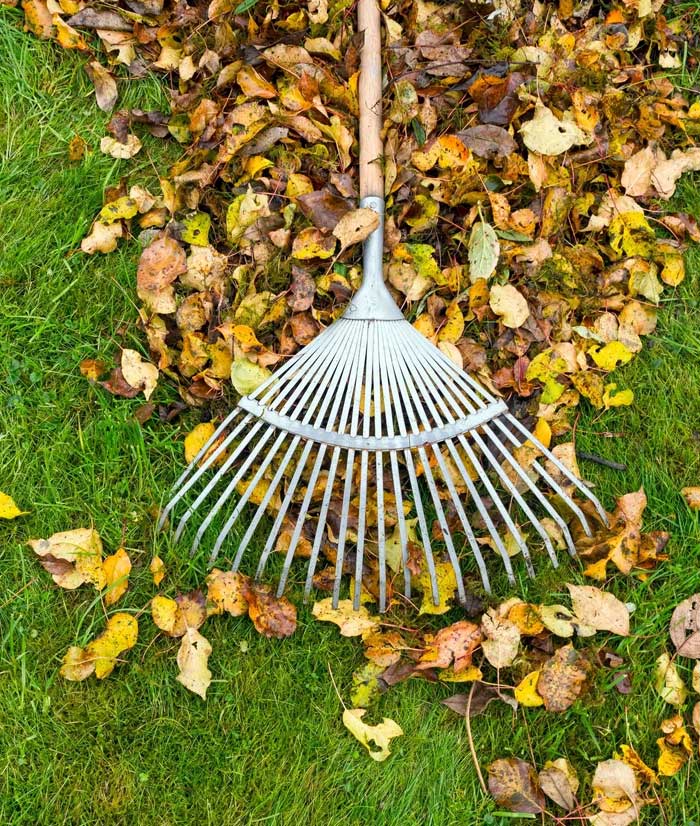 Seven different skip bin sizes for any project, large or small.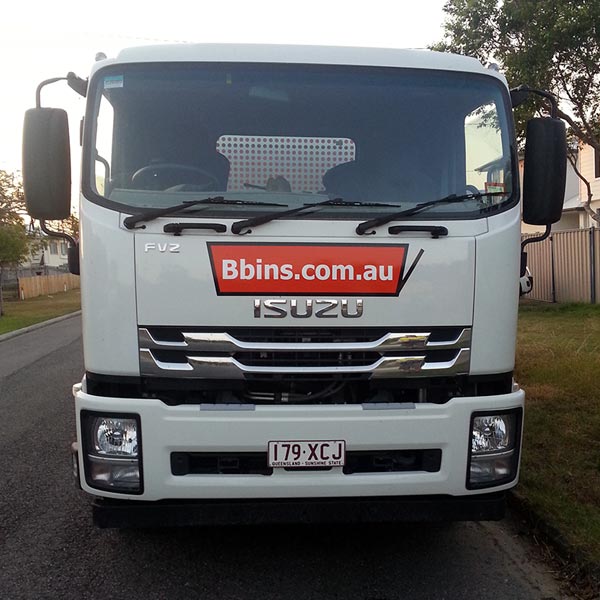 What can be disposed of in a green waste skip bin?
The following waste types are classified as green waste:
Leaves

Grass clippings

Lawn clippings

Garden organics

Branches

Garden debris

Weeds

Soil

Wood chips

Small branches

Clean timber
What can't be disposed of in a green waste skip bin?
The following waste types cannot be disposed of as green waste:
Food waste

Dirt

Sand

Soil

General household rubbish

Liquids

Concrete

Cardboard

Plastic

Building materials

Construction waste

Gas bottles

Wet paint

Large tree trunks or tree stumps

General waste

Asbestos
Why use a Green Waste Skip Bin?
There are many reasons why you might want to use a Green Waste Skip Bin. Perhaps you're doing a big clean-up of your garden and need somewhere to put all the waste. Or maybe you've just had a tree removed and need to dispose of the branches. Whatever the reason, using a skip is a great way to get rid of your green waste.
We will dispose of your garden waste in an efficient and environmentally responsible manner after you've finished filling your green waste skip. Green waste is entirely organic, therefore it requires a different treatment than other forms of residential and commercial garbage. It can be reused and recycled into useful gardening goods such as mulch and compost which is great for the environment and reassuring for those looking to lower their carbon footprint. We always make a conscious effort to keep as much waste out of landfill as possible.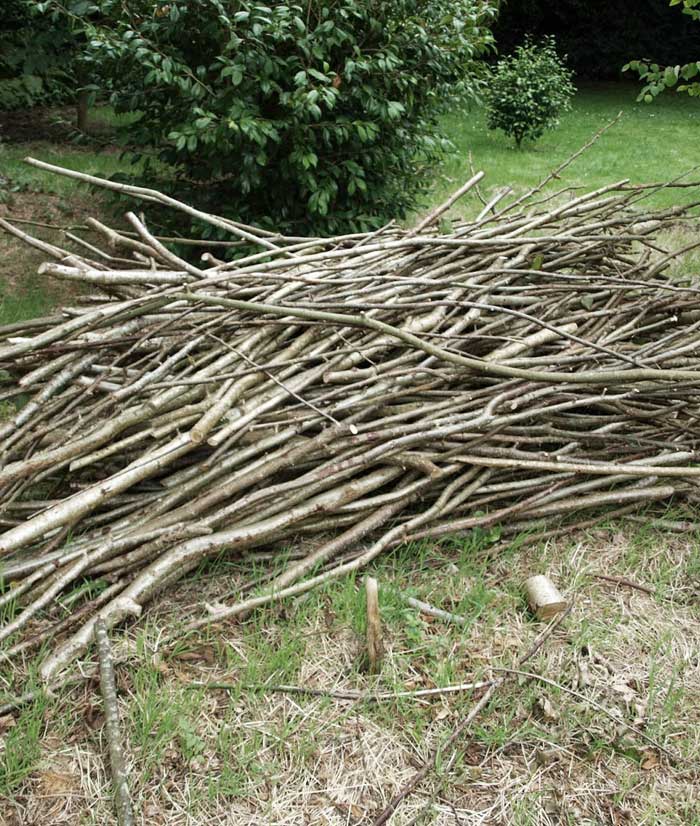 What are the benefits of using a Green Waste Skip Bin?
You may have green wheelie bins around your neighbourhood to recycle household green waste. However, these bins are often too small to fit a lot of waste and they are only collected every other week. If you need to get rid of a lot of green waste, it can take months because you would have to dispose of it slowly. Unless you want to spend money on gas and drive back and forth to the local tip.
Hiring one of our skips is a better way to deal with your green waste removal needs. You can put all the green waste in the bin at once, and one of our friendly team members will come and collect it. This way, it's all done at once and you don't have to worry about it anymore.
Pleasingly, BBins don't have any bin weight limit so you won't have to worry about the weight of your green waste material.
There are many benefits of using a green waste skip bin, including:
You won't have to take multiple trips to the tip
It's a great way to recycle your green waste
It's more convenient than using a council green waste bin
You can choose the size of bin that you need
If you're looking for a Green Waste Skip Bin for your next waste disposal project contact us today, and we will deliver one to your door.