What can I place in my skip bin?
This is one of the most common questions we get asked, and due to local council regulations (and safety reasons), there are certain items you can and cannot dispose of in your skip bin.
To understand what can be thrown into your skip bin, we have put together a waste guide which can be seen below. If you would prefer to speak to someone, please don't hesitate to give us a call on 0404 930 720.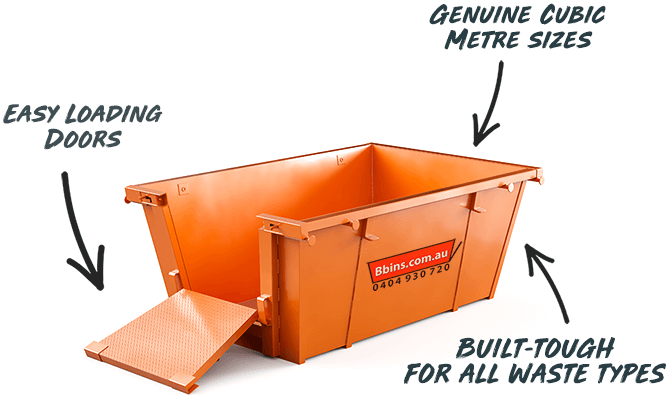 Hassle-free skip bin hire that people love.
Affordable prices, a simple ordering process, fast same day delivery and easy loading wheelbarrow doors are just some of the reasons why our customers rate our friendly and reliable service 5 out of 5 stars.