Household waste, also referred to as domestic waste or residential waste, encompasses all discarded materials from daily human activities within the confines of homes. It constitutes a wide range of waste types, including paper, packaging, bottles, cans, clothing, appliances, furniture, and more. This waste is generally disposed of in garbage bins or through waste collection services but these can be inefficient when trying to deal with large cleanouts.
If you are performing a backyard or garden cleanup, our green waste skip bins would be a more ideal choice.
There is no doubt that juggling the demands of modern living in bustling Brisbane and managing household waste can be a daunting task. With our affordable residential waste skips, you'll never have to stress about your garbage bin overflowing with household waste. Find the perfect solution for your waste disposal needs on our website, featuring a range of sizes.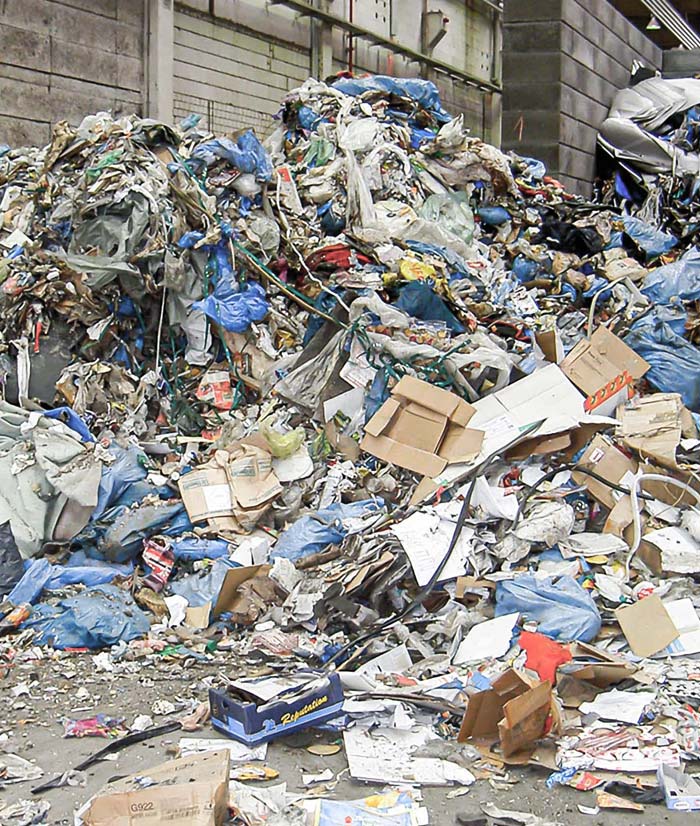 Seven different skip bin sizes for any project, large or small.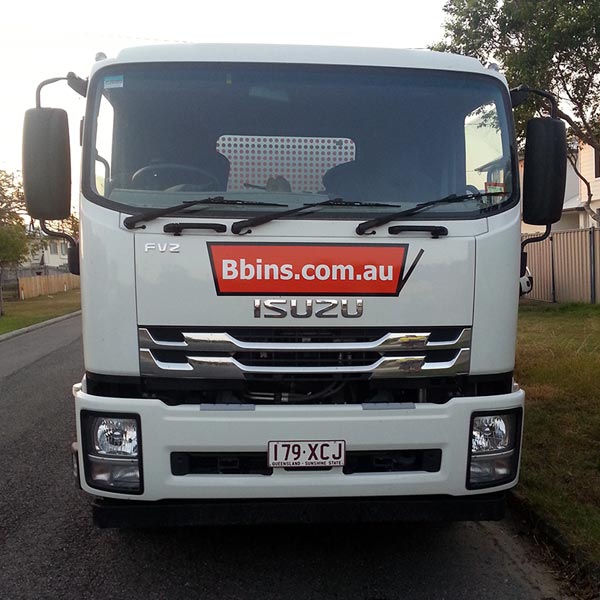 What can be disposed of in a household waste skip bin?
The following waste types are classified as household waste:
What can't be disposed of in a household waste skip bin?
The following waste types cannot be disposed of as household waste:
Food waste

Dirt

Sand

Soil

Liquids

Concrete

Building materials

Construction waste

Gas bottles

Wet paint

Large tree trunks or tree stumps

Asbestos
Convenient Skip Bin Solutions: Your Answer to Household Waste
While garage sales may seem like an appealing option to get rid of accumulated items, the returns often do not justify the effort. Furthermore, unsold items usually find their way back to the garage, taking up valuable space. We provide an effective solution to this endless cycle of accumulation with our expert household waste removal services. Based in Brisbane North, our skip bins for hire make it simple to declutter your home and manage your waste efficiently. We also offer additional support to expedite the process, making your next big clean-up a breeze.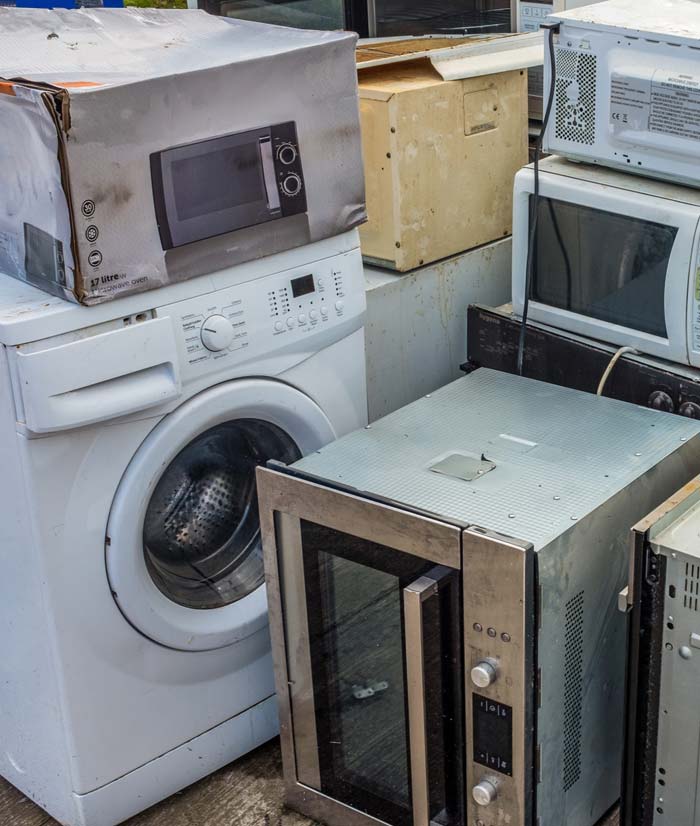 Types of Household Waste: We Handle Them All
Household waste comes in diverse forms, including clothing, furniture, toys, appliances, and cardboard. We simplify waste disposal by allowing a mixture of waste types in our skips, providing you with the convenience to get rid of your general household rubbish as needed. Note that our standard skips do not cater to organic waste, agricultural waste, and food waste. For these special types of waste, our team can arrange a specialised skip.
From the accumulation of household waste to considering disposal options and finally enjoying a clutter-free home, our skip bin hire service streamlines the process, making household waste management effortless. Don't wait for clutter to pile up, start your journey towards a cleaner home today with our superior skip bin solutions.